Parit Tinggi Massacre - Kuala Pilah District, Negeri Sembilan, Malaysia

On 15 March 1942 , a group of about 80 Japanese soldiers went to Parit Tinggi on bicycles. Some of them divert towards Sinpa (not Malay name) and killed almost everyone there. Houses were burnt down. After the killing. witness said each stack of 20~30 bodies were stacked together. Children stacked separately. As night fall, the soldiers left the place leaving behind only one family not killed. The army then rejoin the main group at Parit Tinggi.
In the morning of 16 Mar 1942, the soldiers regroup in Parit Tinggi. The village chief Yang Jin Hong (Yoong Kim Hong) prepare meal to welcome the army. At the same time, the Japanese officer give order for him to gather all in the village for "Identity check" and said that a "Safe Residency" pass will be issued.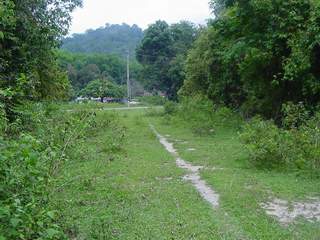 About 10:00 am, men, women and children were gathered in a field (photo at right). The army chief gave order to surround all of them. Then segregate 20 over people into one group. Two soldiers with bayonet rifle take each group and march them away in different directions. Then insane killing began with cries in pain from the victims. 675 persons were brutally slaughtered. The village chief was among those killed. The whole village was then put on fire and reduced to ruin.
On 17 March 1942, the Japanese army retreat to Kuala Pilah.
After the massacre, eye witnesses who visited the scene said there were piles of dead bodies. Mostly died of wound at the throat. The dead bodies were left there for one year.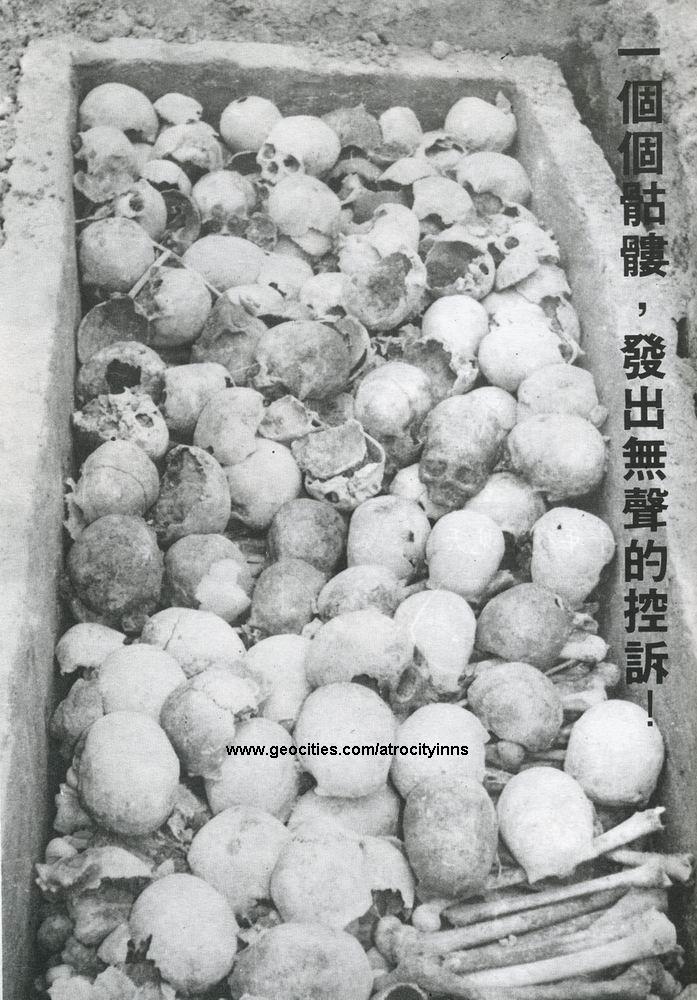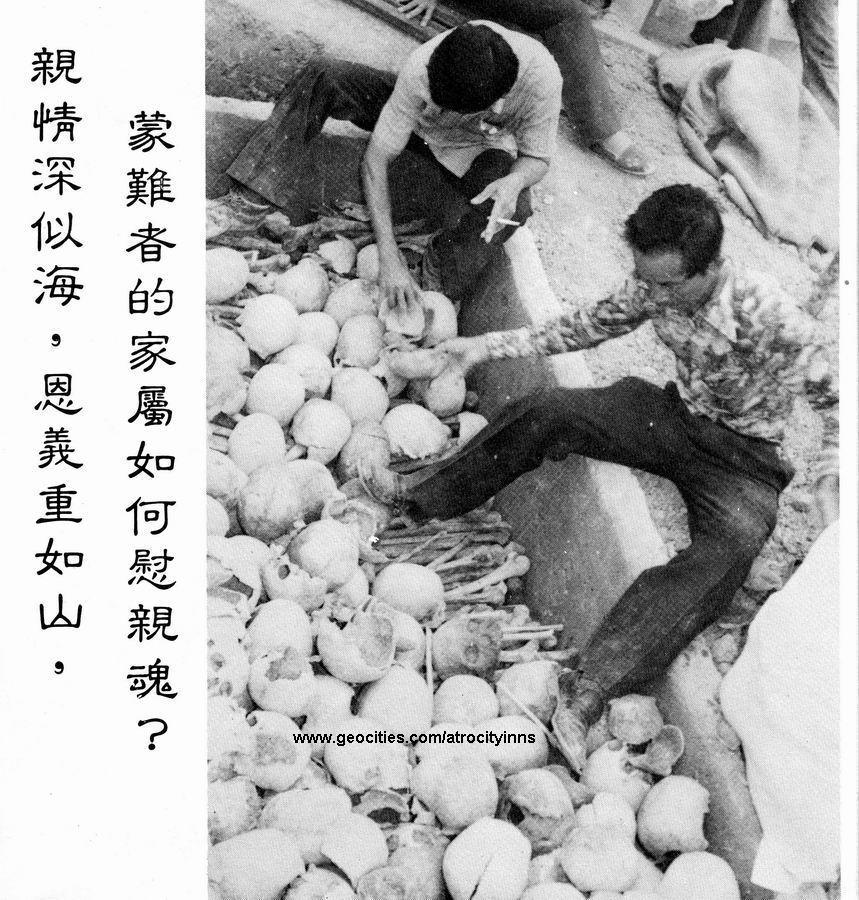 A year later, a committee from Kuala Pilah get permission from Japanese authority to bury them in mass grave. Some estimated the death toll is well over 600 and the survivors about 30. Not far from Parit Tinggi town is a well and according to local Malays, the Japanese soldiers thrown the dead bodies and tens of children into the Well.
Click on photo to enlarge The Well - Photo taken in Year 2002
Back to Home | Back | Next